This user is currently blocked. The latest block log entry is provided below for reference: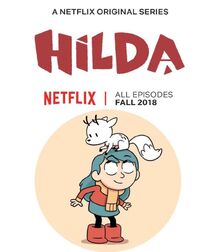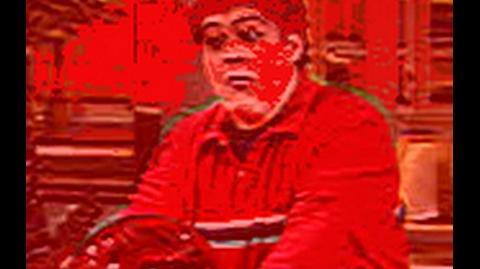 Welcome to My User Page!
Hello! I'm Jamie248 and I first entered FANDOM in November 2018 ~
You can call me Jamie. If you need any assistance, please contact me on my Message Wall/Talk Page ~
If you see me on a Wiki where I don't have admin/mod rights, that means I'm just fixing spelling mistakes, making minor improvements, reverting vandalism, etc. ~
Want to talk to me on private? You can DM me on Discord. You can find my Discord tag on my user masthead. ~
You can find me on the following Wikis where I have admin/mod rights ~


Bureaucrat

Admin

Content Moderator

Things to report
My favorite poems/books by Michael Rosen
My favorite Michael Rosen YouTube Poop(s) (collabs)
Favorite YTP #2
Favorite YTP #3
My favorite font of Michael Rosen poems: Bliss Pro Heavy
Community content is available under
CC-BY-SA
unless otherwise noted.